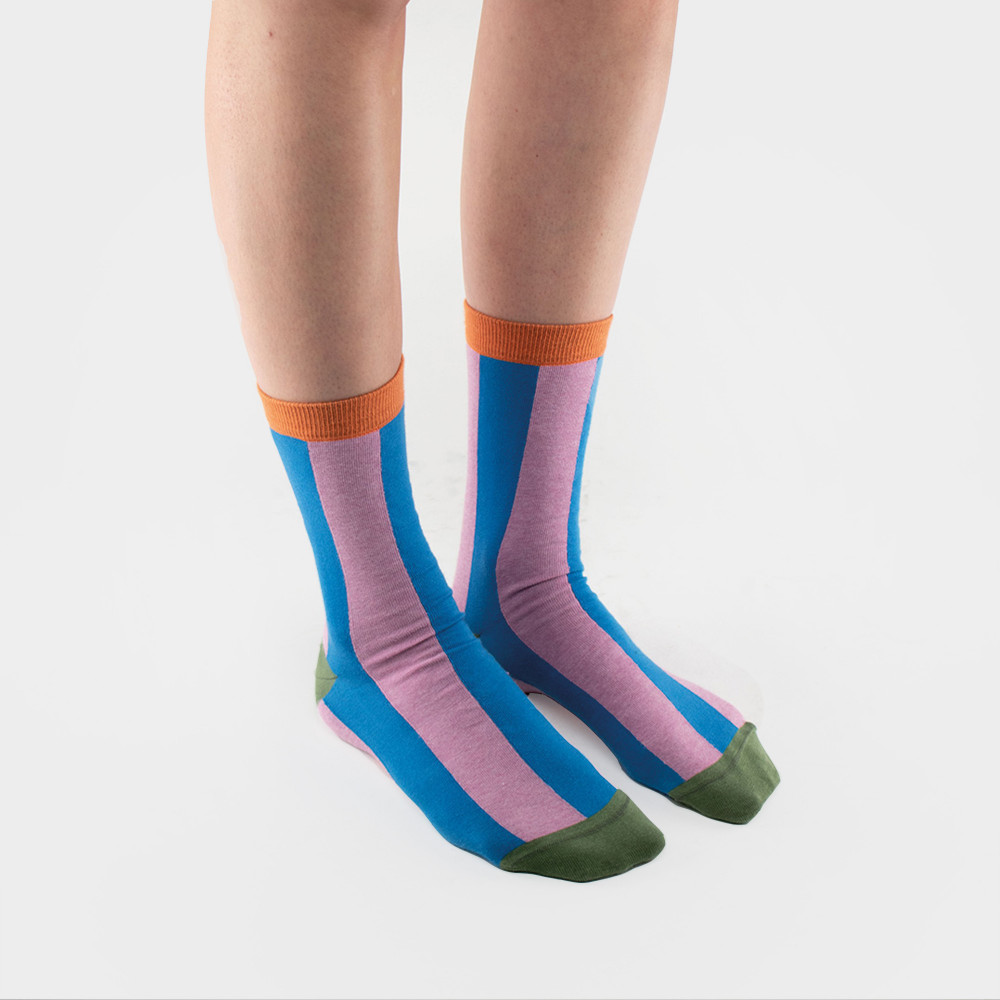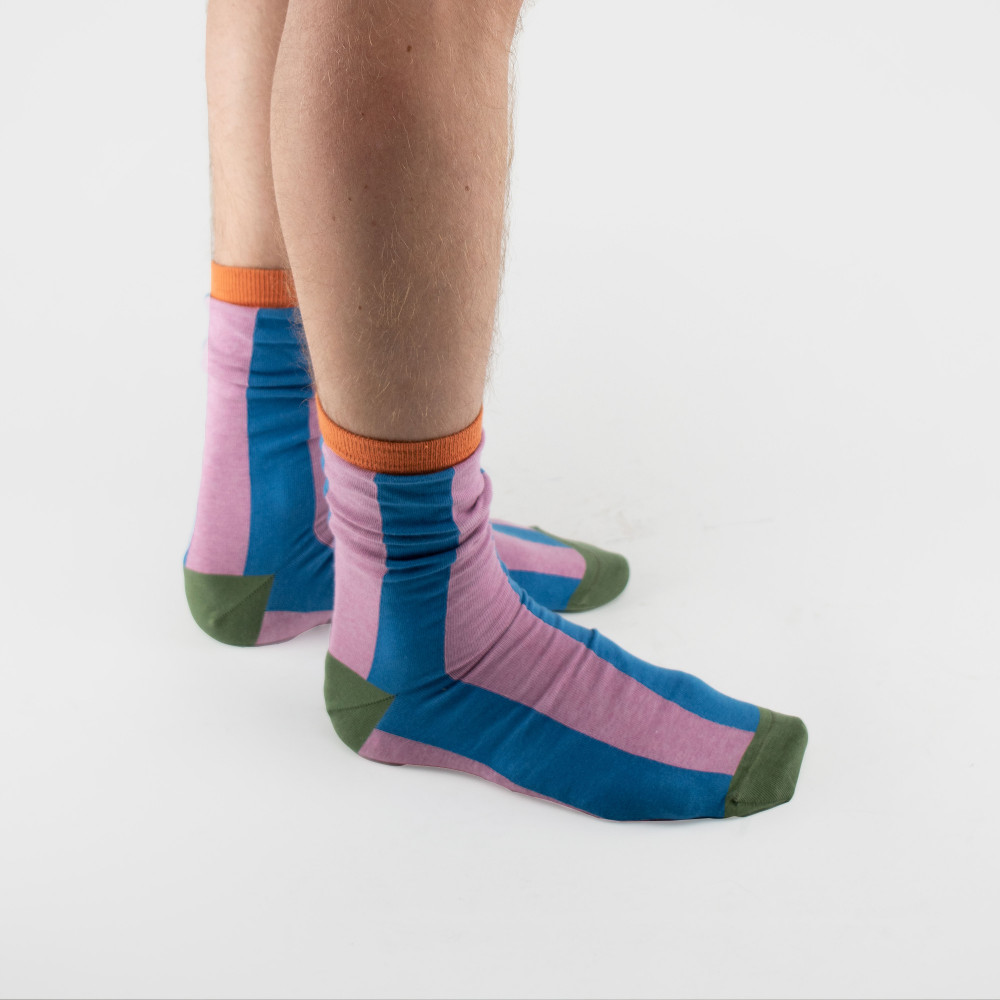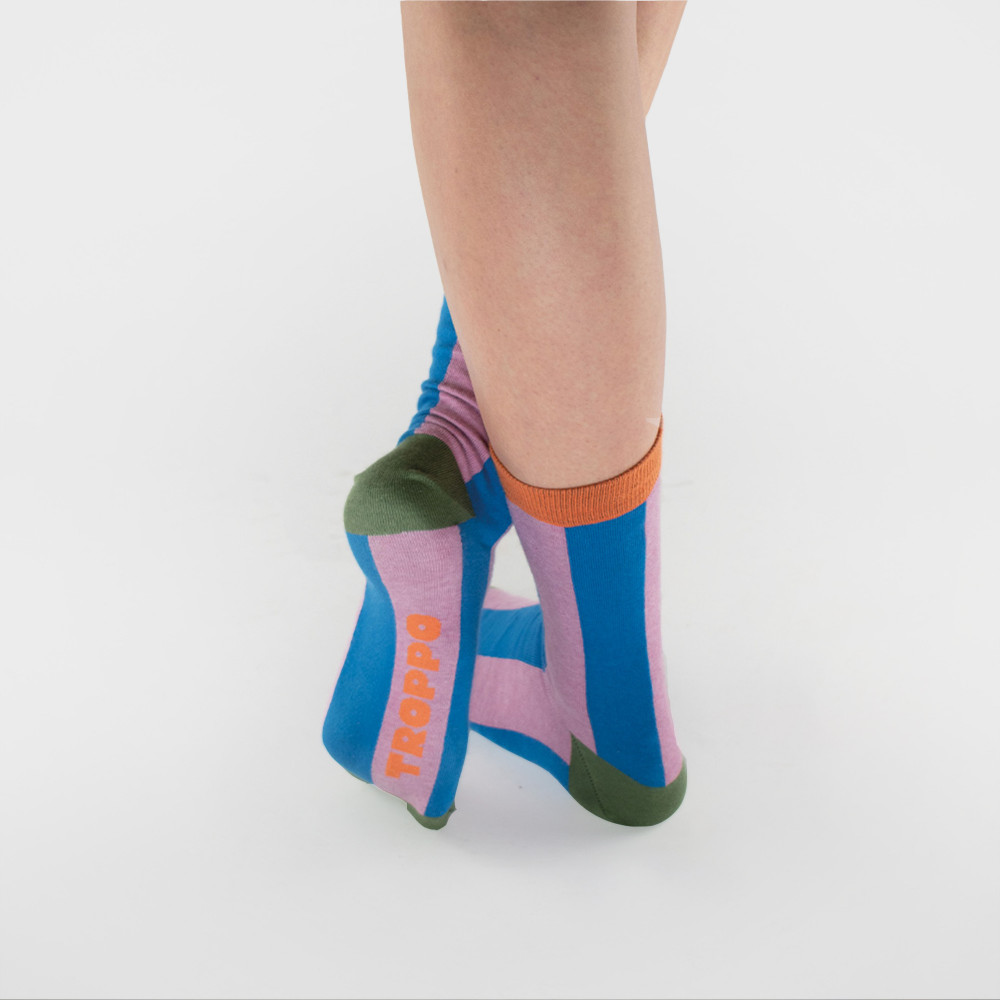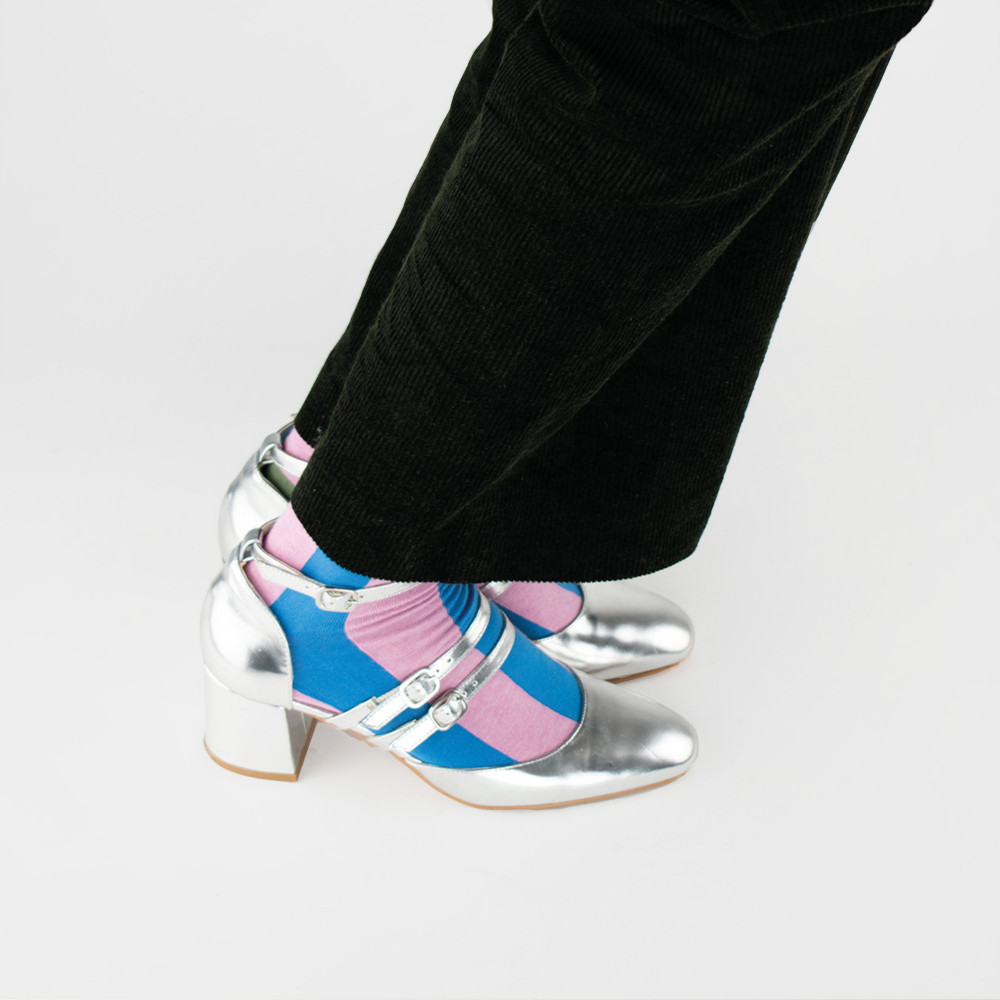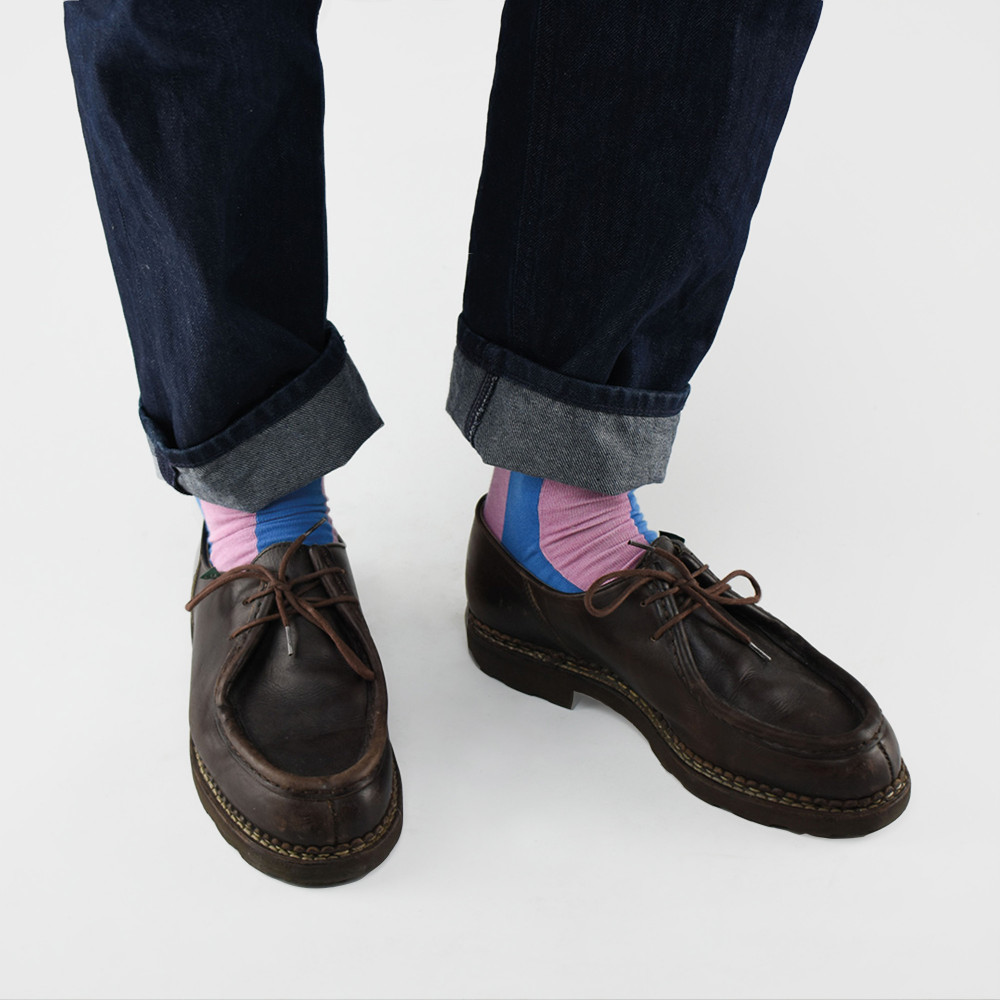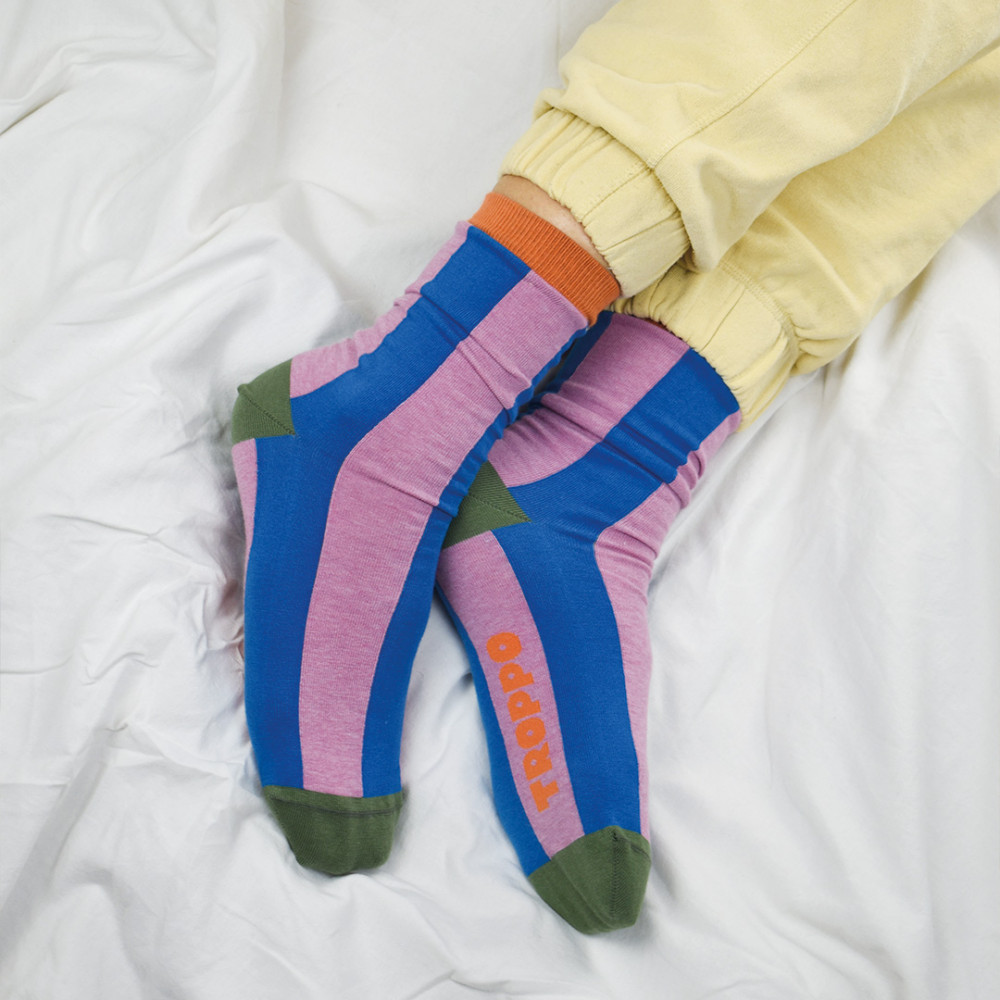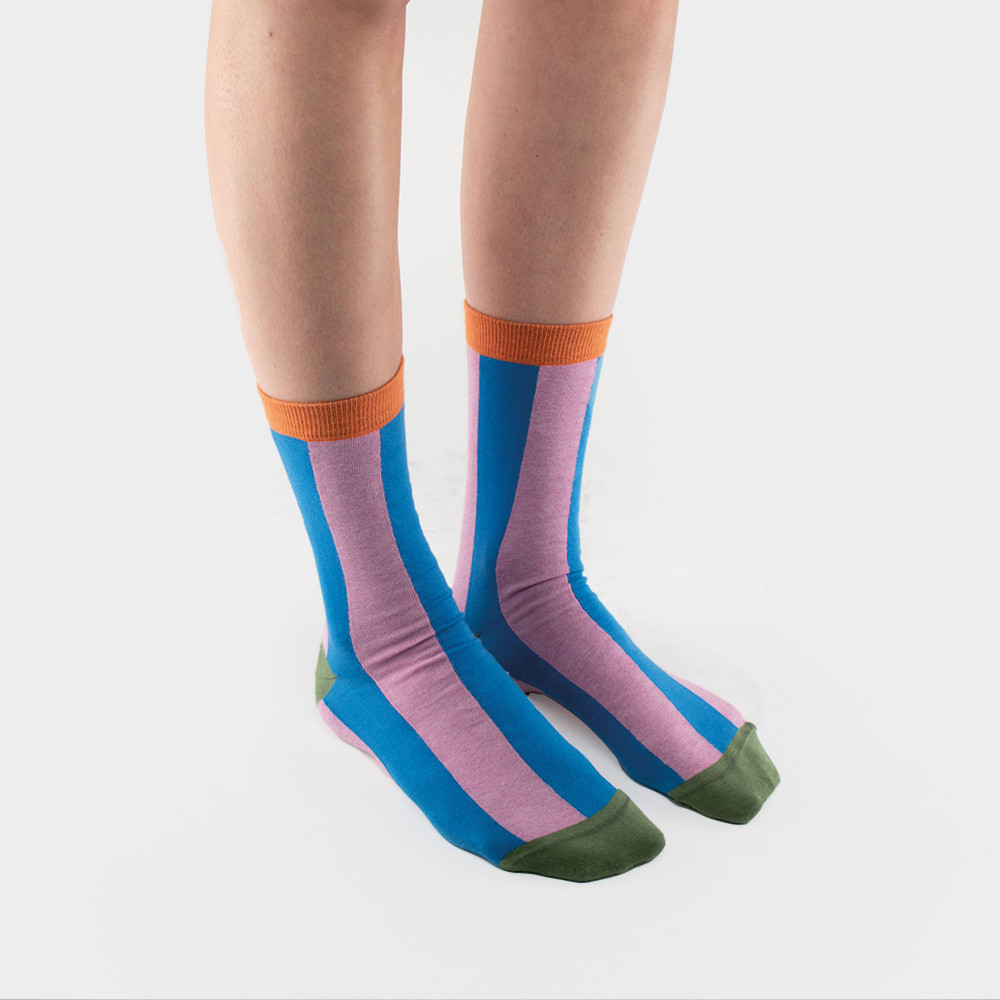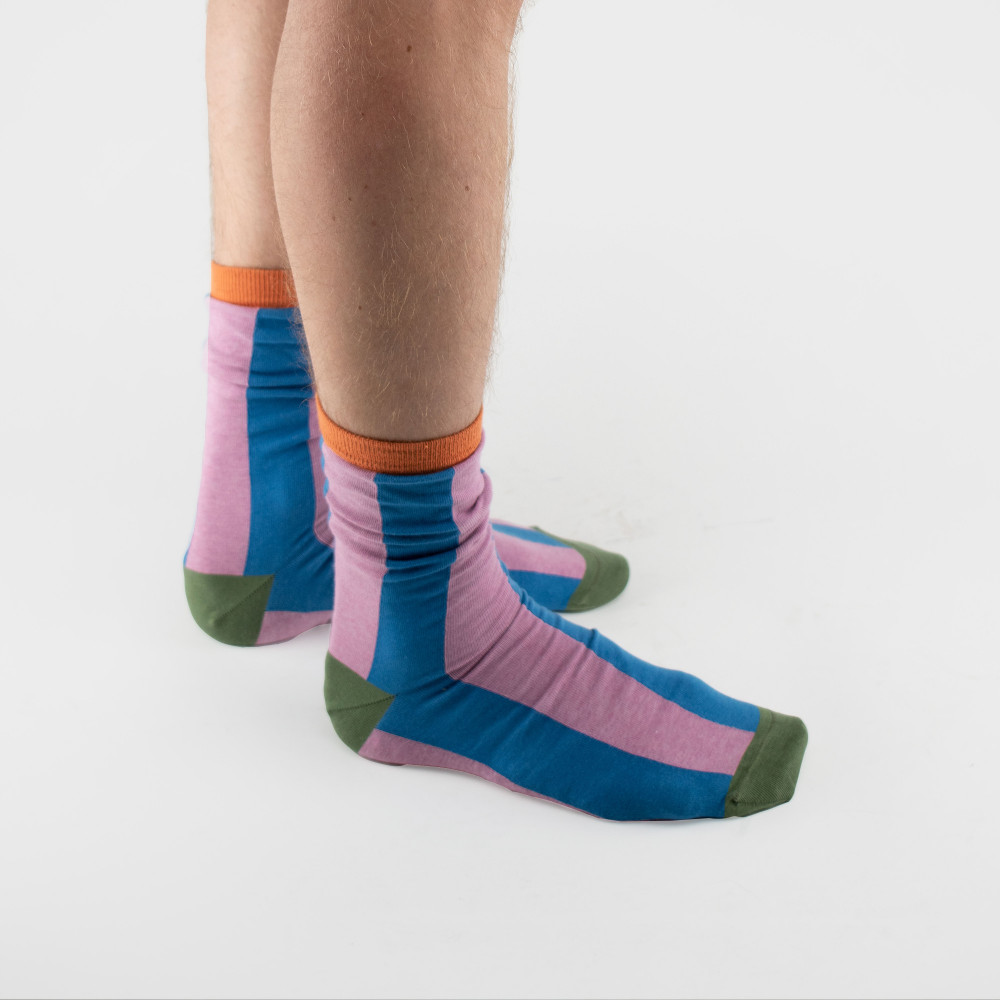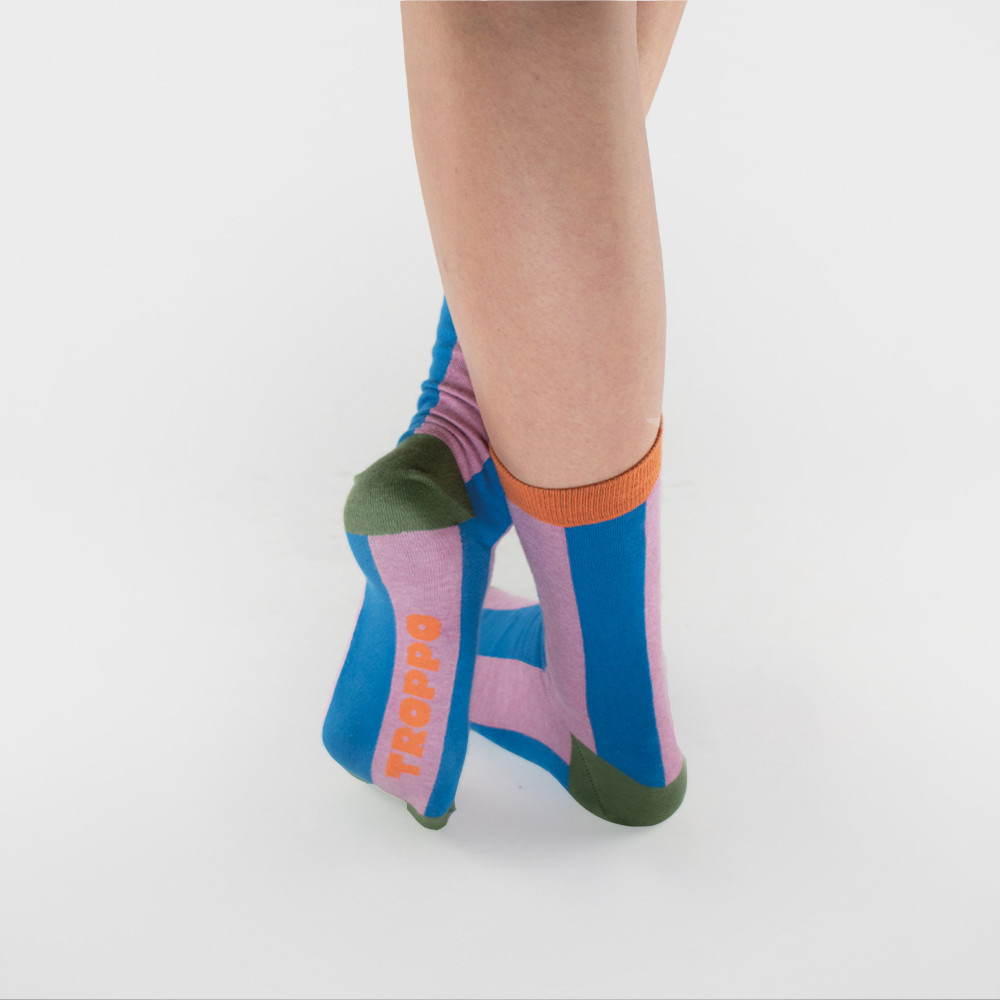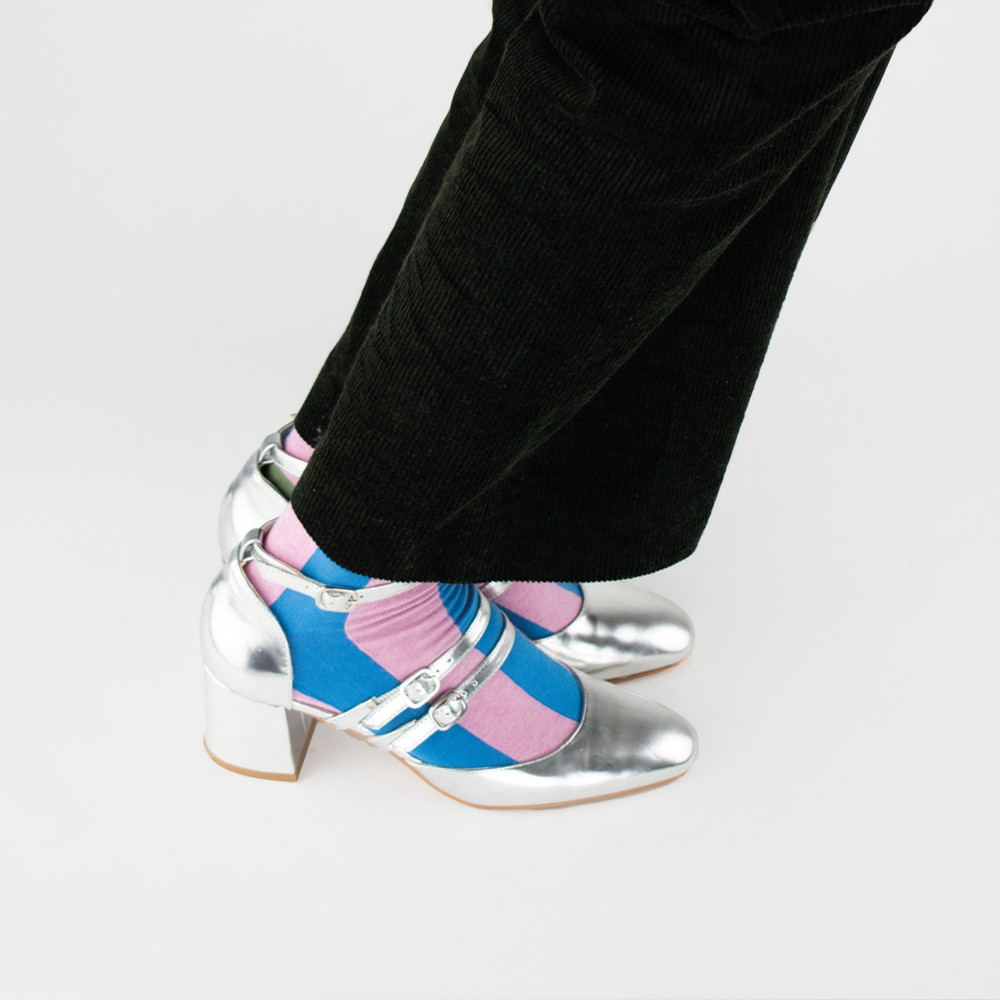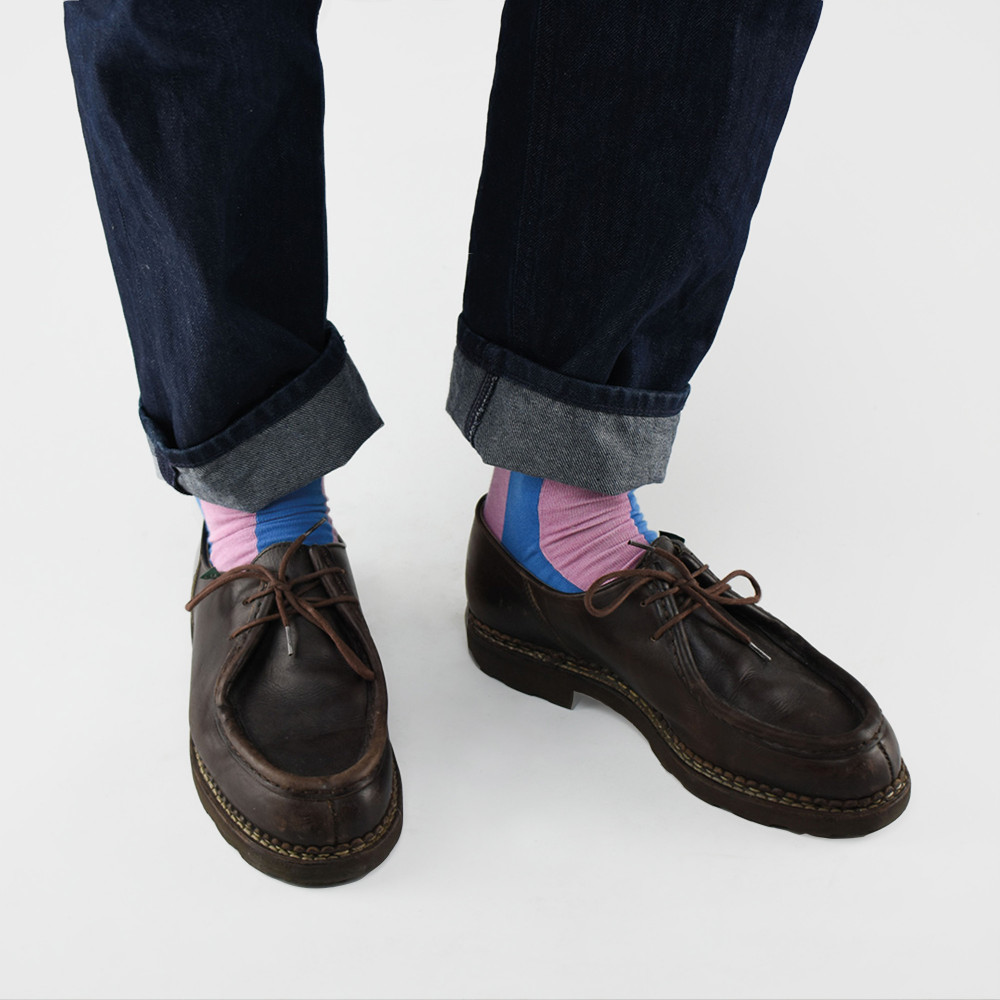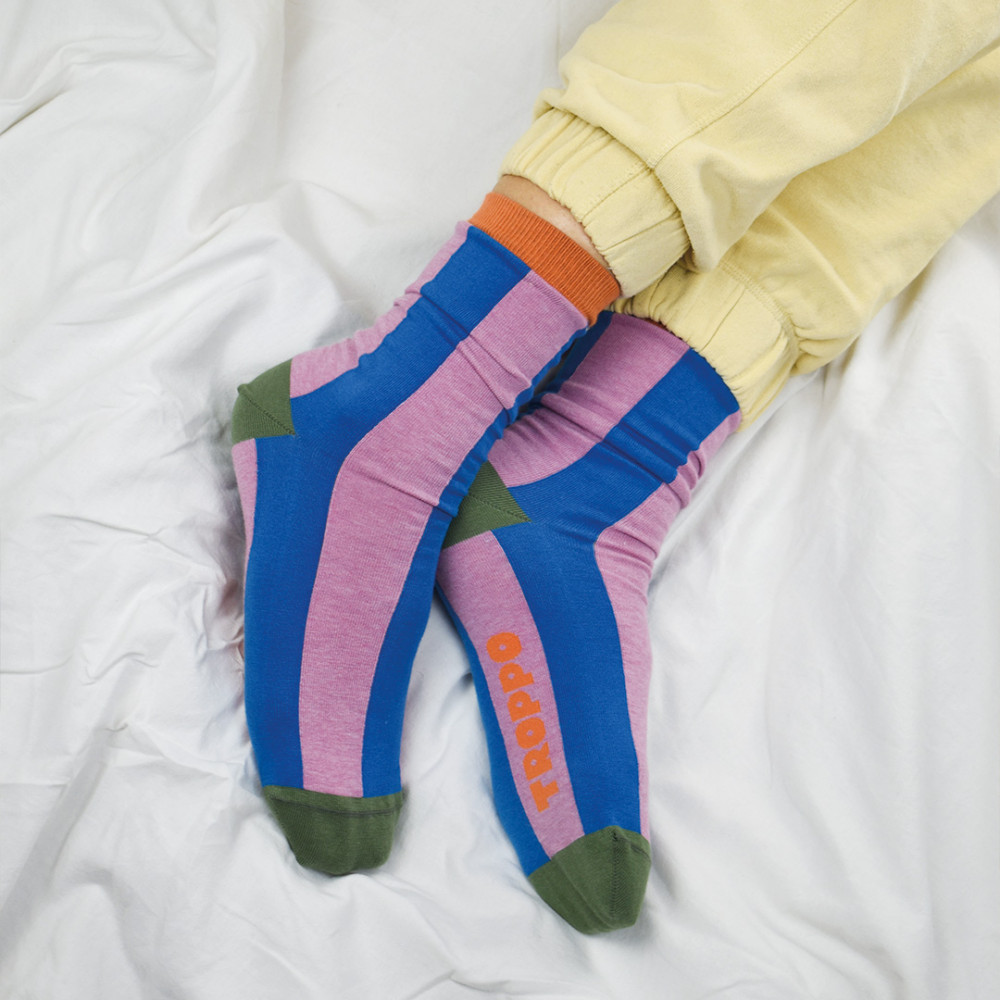 Cotton Socks Pomeriggio
From morning coffee to afternoon reading to evening dancing, Troppo cotton socks are fun all day long. Even if only a little fabric peeks out between the ankle and the pants, the color contrasts are a real eye-catcher – whether in your cozy home or on the busy street.
Troppo socks are designed in Berlin and made in Germany. To guarantee quality and comfort, we have chosen a manufacturer with traditional knitting methods and natural fibers.
92% Cotton
4% Nylon
4% Elastane
Designed in Berlin, made in Germany certified according to OEKO-TEX® Standard 100.
Please follow the care instructions to ensure the best possible durability of the product:

Pomeriggio: azure blue, berry, green, orange